2019 gave us a massive set of the most exciting and entertaining esports events we've seen in a long time. And with the ever-growing Bitcoin esports betting market that shows no sign of slowing down, we expect no less of a showstopping run this 2020.
Here are the most anticipated esports events this year as listed in this esports betting guide.
The International
The grandest stage for DOTA 2 is always on everyone's radar, as it should. The International is DOTA 2's premier World Championship tournament for each nation's toughest esports players to come down and showcase pure esports excellence. Last year's prize money shot up to $34 million, and this year will definitely be bigger. Event dates are yet to be announced.
Counter Strike: Global Offensive Major Championships
Widely known as the "Majors," this is Counter Strike: Global Offensive's biggest global tournament that always takes an exciting turn every year. Every esports fan can agree that CS:GO is the OG game that's still the most popular today, so this major event is definitely one to watch.
League of Legends World Championship
Hosted by Riot Games, this global tournament for the popular esports game, League of Legends is set to happen this year on the Chinese soil. Also joined by different participating nations all over the map, the expected turnout for the 2020 edition are 24 teams and 14 different countries. For someone involved in Bitcoin esports betting, this is the esports event you surely can't miss.
Starcraft II World Championship
The most popular event from Blizzard Entertainment's tournament lineup is the Starcraft II World Championship. As the name suggests, this is the biggest arena for professional esports players in the Starcraft scene. Prize money, event dates and venues are yet to be disclosed.
As the games get harder, teams get stronger and the amount of bettors grow larger, the dawning of a new age of esports tournaments will surely unfold.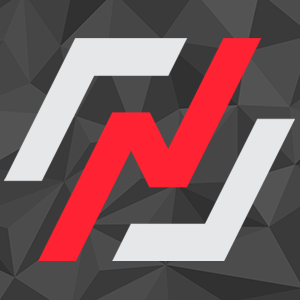 Nitrogen Sports is one of the first sportsbooks that offer a multi-channel platform in online gambling. Bettors get the opportunity to place their bets on sports, esports and play casino and poker all in one place. But at the forefront of this well-rounded wagering experience is the use of the biggest cryptocurrency in the world, that is bitcoin.
This is the newest addition to the growing landscape of online betting and if you want to learn more, the sportsbook offers an all-encompassing instructional content over at Nitrogen Sports Blog where latest news, updates, matchups, betting lines and bitcoin betting guides are published for free.